NO BATTERIES / ELECTRONICS
You wouldn't use an electronically operated gun, so why would you secure your gun in an electronically operated safe?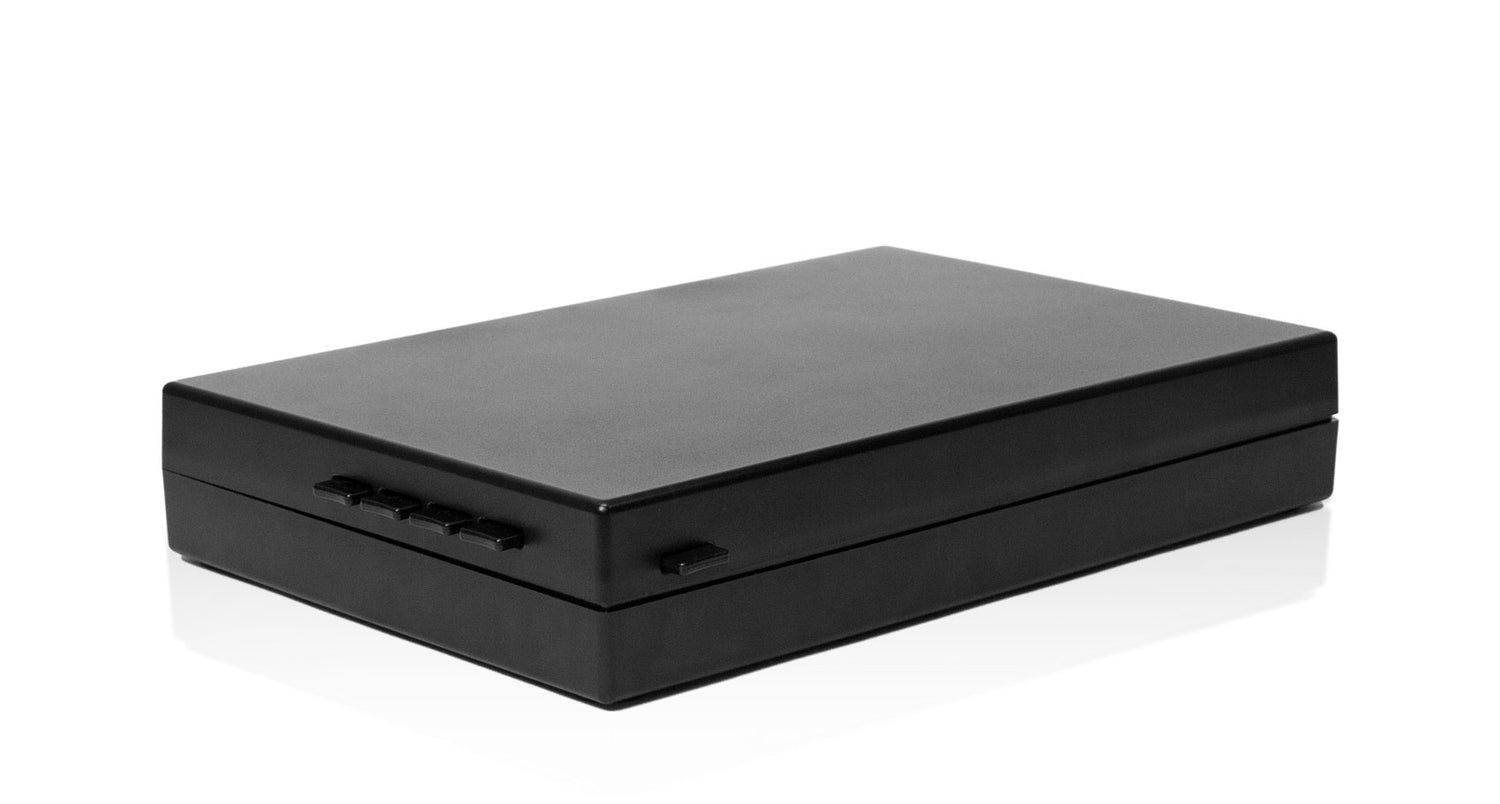 WHEN IT'S NOT IN THE HOLSTER,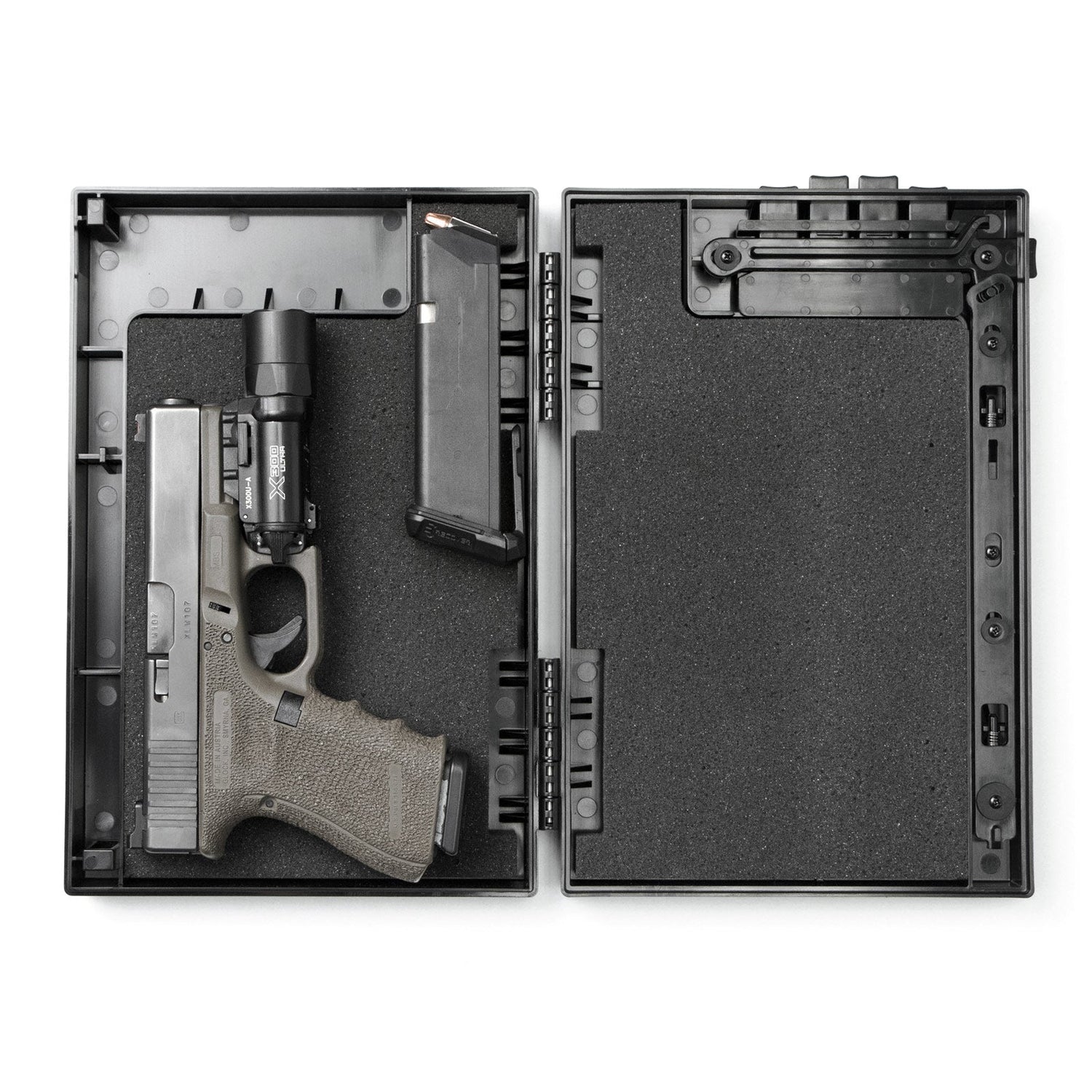 STOPBOX HRD
Sleek, and portable. Conceal and prevent unintended access while your firearm is at the ready. Our patented mechanical hand gesture code lock is instinctive to use in the dark and under stress. It does NOT use batteries or electronics. So it will work when you need it.
LEARN MORE